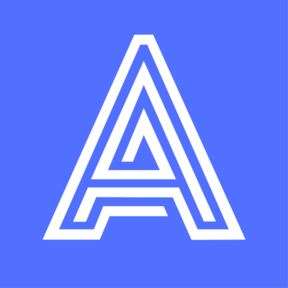 The world's first truly unique out of home entertainment center industry marketplace.
You can sell on your own, or contact us to sell for you. The perfect way to remove the middleman and buy and sell your new or used amusement games.
Selling arcade games has never been cheaper or easier - hit the "Click to Sell" button now to see how easy it is.
Business Name:
ArcadeSold
1 followed person